Induction Ceremony Cork, Ireland, September 28, 2022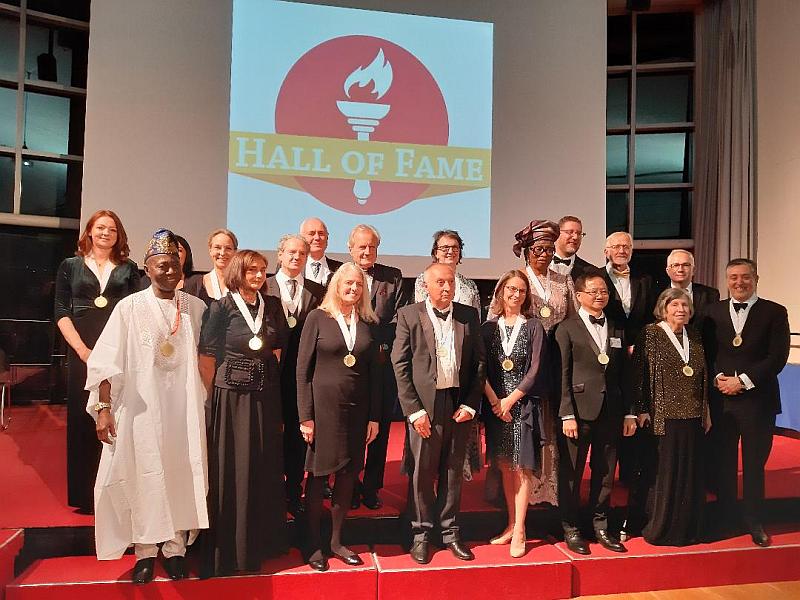 The new inductees from left to right
Niamh O'Reilly (Ireland), Mejai Avoseh (USA), AONTAS (organisation award), Sabine Schmidt-Lauff (Germany), Larissa Jogi (Estonia), Licinio Lima (Portugal), Andras Benedek (Hungary), Laura Bierema (USA), Rolf Arnold (Germany), Michael Osborne (UK), Darlene Clover (Canada), Nancy Taber (Canada), Daphne Ntiri (USA), Robert Mizzi (Canada), Wing On Lee (Singapore), Séamus O'Tuama (Ireland), Linda Morris (USA), Per Paludan Hansen (Denmark), Raul Valdes Cotera (Mexico)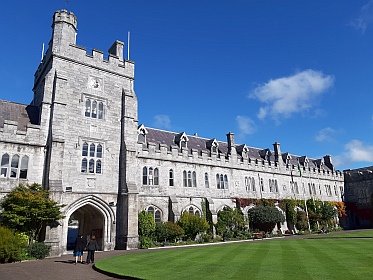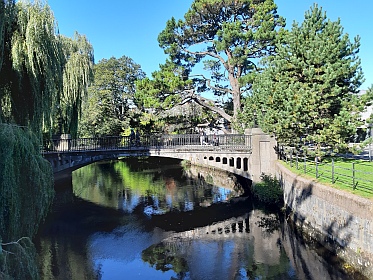 For the brochure of the induction:

. Newsletter of HOF with report about Cork:

The 2022 European Inductees:
Rolf Arnold, Germany
Benedek, András, Hungary
Hansen, Per Paludan, Denmark
Jögi, Larissa, Estonia
Lima, Licinio C., Portugal
Osborne, Michael, UK
O'Reilly, Niamh, Ireland
O'Tuama, Séamus, Ireland
Schmidt-Lauff, Sabine, Germany

First time in the history of the International Adult and Continuing Education Hall of Fame
AONTAS - the Irish National Association of Adult Education - becomes the first organisation
to be inducted to the International Hall of Fame!
More:
---
Members honoured: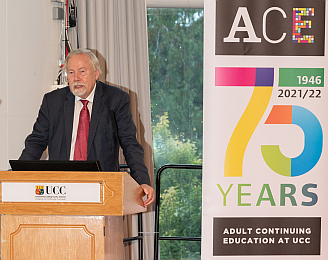 Two members of the IACE Hall of Fame were honoured during the ASEM Global Lifelong Learning Week in Cork, Ireland recently:

Arne Carlsen delivered the annual Alfred O'Rahilly Public Lecture. The lecture entitled "Adult Education Today and Tomorrow", explored the depth of challenges facing adult education in our time and contextualised it in a very wide tapestry of global developments in the field. This annual lecture was initiated in 2017 to explore the public mission of the university, especially in areas like adult education, lifelong learning, access and community engagement. Alfred O'Rahilly was the President of University College Cork who pioneered university adult education in Ireland and was responsible for the creation of an adult education department at the university in 1946, the first of its kind in Ireland.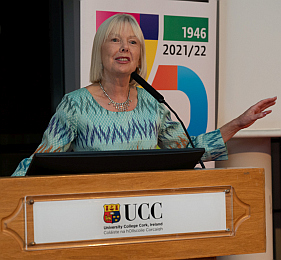 On the same occasion Maria Slowey was presented with the prestigious Bertram Windle Award in acknowledgement of her contribution to adult education and lifelong learning in Ireland and globally. The award was symbolised by a specially commissioned piece sculpted by Tom Little, which was presented to Maria. During the presentation Patrick Holloway recited the poem Ithaka to reflect her exceptional journey in lifelong learning and adult education. The Bertram Windle Award was initiated in 2016 to honour outstanding contributions to adult education. It was named after Sir Bertram Windle who was the fifth President of UCC, from 1904 – 1919. He oversaw its transformation from Queens College Cork to University College Cork. He also pioneered adult education in Ireland by initiating short courses and extension lectures by UCC in 1911.
---