Archive
Obituaries
We plan to remember here our deceased European Hall of Fame Members. Please send us the name and link to obituary.
Dusan Savicevic
, 1926-2015:
John Henschke: DUSAN M. SAVICEVIC– WORLD's BEST ANDRAGOGY RESEARCHER
Lalage Bown
, 1927-2021:
University of Glasgow
,
The Guardian newspaper
Günther Dohmen
, 1926-2022:
Deutsches Institut für Erwachsenenbidung
,
Schwäbisches Tagblatt
2022
From André Schläfli and Sturla Bjerkaker to Eva Farkas and Arne Carlsen:
Hall of Fame Europe has new chairs!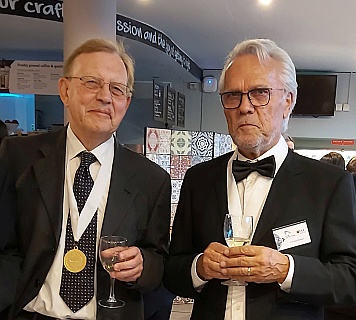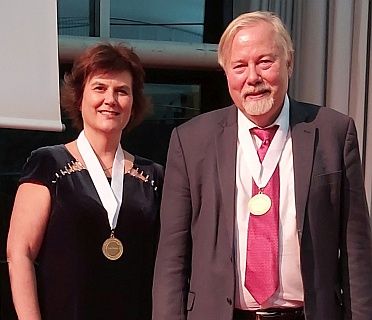 In the business meeting in Cork (Sept. 27, 2022) new chairs were elected. Thank you to André and Sturla for their engaged work! Congratulations and good luck to Eva and Arne as our new leaders! Thank you to Simona Sava for the photos!
2016
Hall of Fame Europe (HOFE) create Think Thank
At a conference in Zürich 7 – 8 September 2016 a group of European inductees in the International Adult and Continuing Education Hall of Fame met to discuss further cooperation about the future of adult education in Europe and the role of HOFE.
More:

2015
Most Hall of Fame Europeans still active in Adult Education
During Autumn 2015, Sturla Bjerkaker presented a Survey for the European inductees of the International Adult Continuing Education Hall of Fame. For the full report of the Survey

.
---